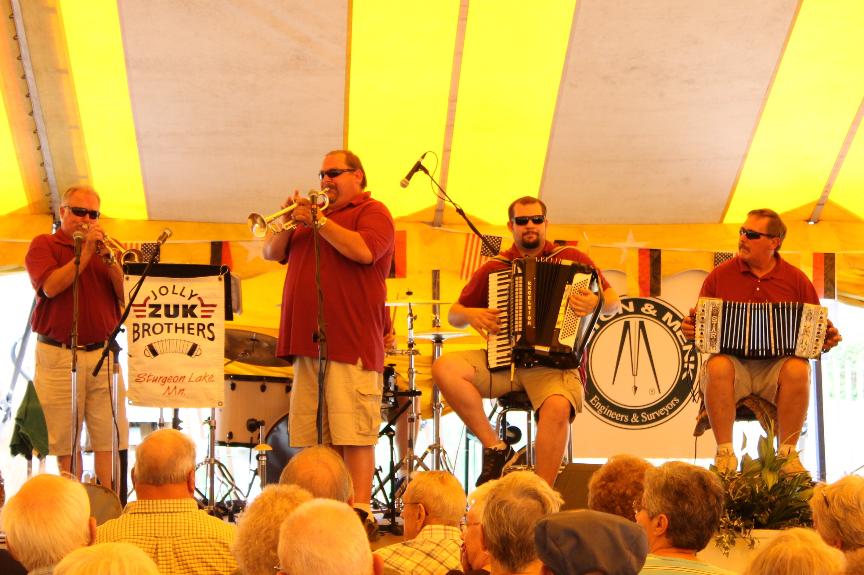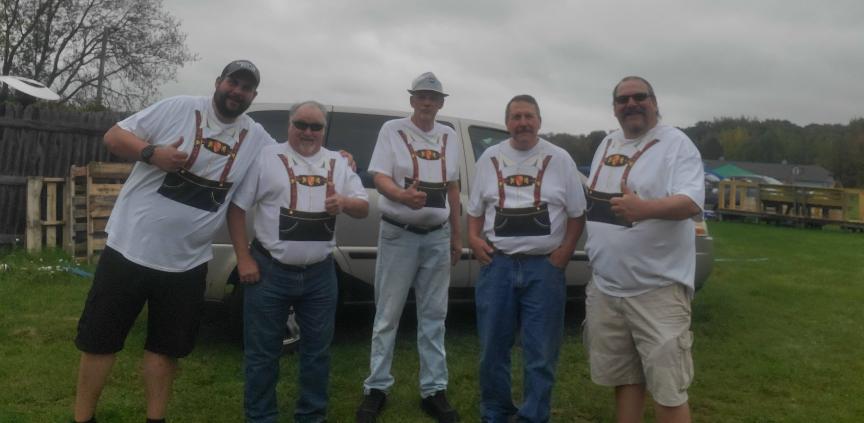 The Jolly Zuks have been entertaining people for over 40 yrs.
A fun energetic band that brings life to any party.
Not just your average polka band
They play a variety of styles of music, from a
Little bit of Country, Fifties, Jitter bugs, Two steps
And yes we'll even do the Bird Dance, Hokey Pokey, Butterfly and more.